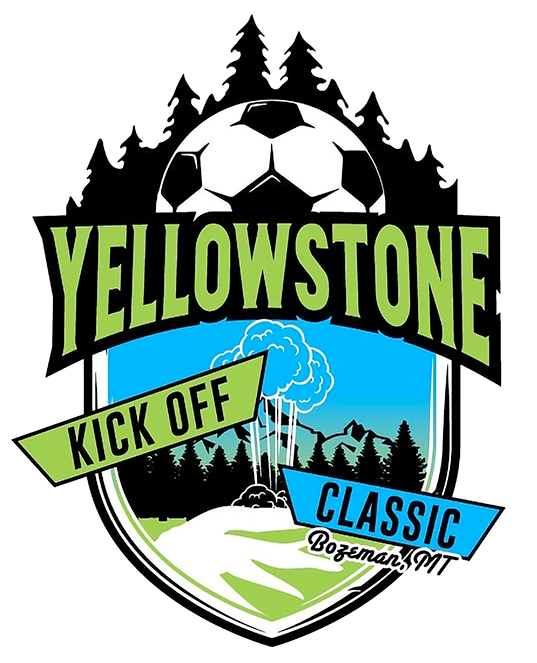 2023 YELLOWSTONE KICKOFF CLASSIC
Join us for the 9th Annual Yellowstone Kickoff Classic soccer tournament! Every year we welcome 1500 players from 85 teams and 5 states to beautiful Bozeman, the heart of Yellowstone country. Games will take place at The Bozeman Sports Park on East Baxter Lane and the Adam Bronken Soccer Complex on Durston Road.
Divisions: U9 – U15.
Every team is guaranteed a minimum of 3 games.

Costo:
U9-U10 (2014/2015) – $535
U11-U12 (2012/2013) – $635
U13-U15 (2009/2010/2011) – $695

Registration is full.
We have secured room blocks at several local hotels.
Country Inn & Suites – 20 Rooms – $289/night

Wyndham Belgrade – 20 Rooms – $245/night
Holiday Inn Belgrade – 40 rooms – $290/night
Springhill Suites – 15 rooms – $239/night
Courtyard Inn – 15 Rooms – $259/night
Residence Inn Downtown – 15 Rooms – $269/night
Comfort Inn – 30 Rooms – $239/night
Room block information will be available upon registration.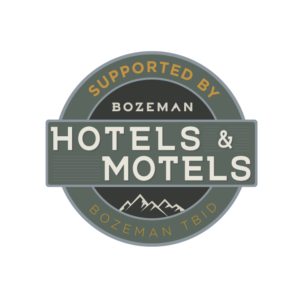 Referee's,
We need your help to put on a great tournament. Last years tournament featured 200+ games and we expect to need 75+ referees.
We will providing meals, snacks, and beverages throughout the tournament.
Traveling Referees: We have a limited number of hotel rooms available for referees not associated with players or coaches.  Rooms are double occupancy.  Please contact the assignor as soon as possible to secure a room.
Assignor:
Mike Karl
mikekarl@gmail.com
406-579-1241
CHAMPIONS LEAGUE LEVEL SPONSOR
US NATIONAL TEAM LEVEL SPONSOR