MONTANA SURF LAUNCHES THE FREE SOCCER INITIATIVE
Provides Free Soccer Programs, Equipment and Transportation to Low-Income Families 
(Bozeman, MT, June 30, 2022) –  Montana Surf Soccer Club is pleased to announce the launch of The Free Soccer Initiative, an effort designed to erase all barriers to entry for youth athletes. Funded by generous community donors and Montana Surf fundraising efforts, The Free Soccer Initiative eliminates program fees for youth athletes in need and solves transportation limitations by arranging rides and carpools. Montana Soccer Soles' Bozeman Chapter, started by two 10-year-old Montana Surf athletes, provides cleats, shin guards and other equipment for youth athletes associated with The Free Soccer Initiative.
"We are excited to create opportunities for more kids to play soccer," said Montana Surf Co-President Paige Taylor. "The mental health benefits of sports are well-documented and we are committed to getting as many kids out on the field as possible. Transportation, equipment and finances should never prevent a child from playing." she continued.
"We are delighted to partner with Montana Surf and The Free Soccer Initiative," said Ita Killeen of Bienvenidos a Gallatin Valley, a local non-profit that works collaboratively with migrant families to settle into life in Bozeman and navigate the resources available in the Gallatin Valley.  "We have found that youth sports are a wonderful way for kids to make new friends, create a support system and feel comfortable in their new lives in Montana. Many of these families are low-income and benefit from assistance. Offering free programs, equipment and transportation means that kids have opportunities that wouldn't otherwise be available to them." 
About Montana Surf
Montana Surf provides "best of the best" soccer experiences and opportunities for youth athletes throughout the Gallatin Valley by providing programs, events, and facilities that foster positivity, sportsmanship, resilience and inclusiveness. Montana Surf Competitive and Academy (formerly Blitzz FC) has been operating in the Gallatin Valley for more than 37 years and is Bozeman's largest youth sports organization. Surf was voted "Montana's Best Youth Sports Organization" and "Bozeman's Best Local Sports Team" in 2022.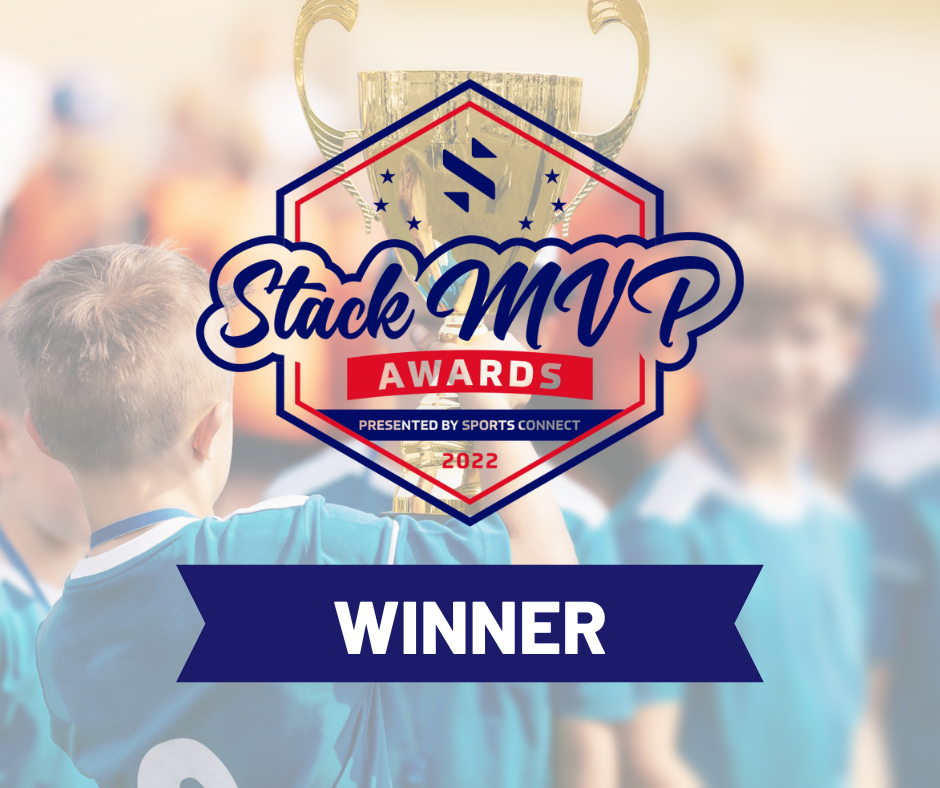 Montana Surf Competitive Academy Technical Director, Vanessa Davis, was chosen from over 1600 nominees nationwide and across all sports as the winner of the Stack Sports MVP Award. Vanessa won for her work in founding The Free Soccer Initiative, making the mental and physical benefits of sports accessible for more children.