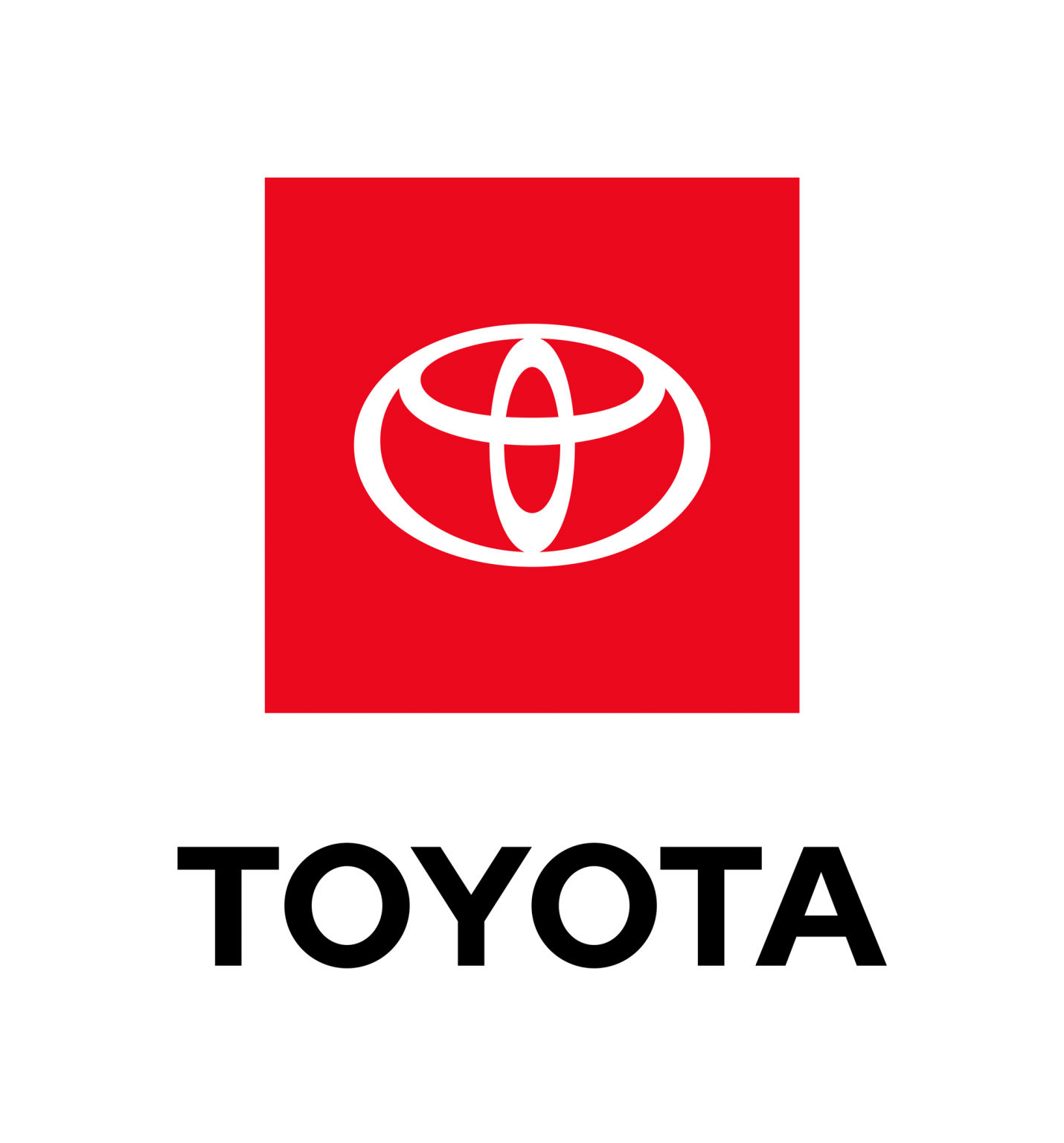 Bozeman Hosts TOYOTA Yellowstone Kickoff Classic Tournament
Montana Surf Soccer Club's 7th Annual Tournament Begins September 3
(Bozeman, MT, August 22, 2022) –  Montana Surf Soccer Club will be hosting the 7th Annual Yellowstone Kickoff Classic sponsored by TOYOTA, Saturday, September 3 and Sunday, September 4, 2022. Matches will be played at both the Bozeman Sports Park and Adam Bronken Soccer Fields and will feature boys and girls age groups U9 through U14 with a three-game guarantee for all teams. The TOYOTA Yellowstone Kickoff Classic is one of the biggest tournaments in Montana and past events have drawn in over 85 teams and 1500 participants. 
"The Yellowstone Kickoff Classic is a great opportunity for our mountain west soccer community to come together to kick off the fall season with a weekend of competitive and fun play," said Montana Surf's Co-President, Paige Taylor. "We value the relationships we have with all of the clubs in our region, and to have the opportunity to gather together is something we appreciate. We are looking forward to hosting so many friends and to the positive financial impact the tournament will bring to the Gallatin Valley." 
About Montana Surf
Montana Surf provides "best of the best" soccer experiences and opportunities for youth athletes throughout the Gallatin Valley by providing programs, events, and facilities that foster positivity, sportsmanship, resilience and inclusiveness. Montana Surf Competitive and Academy (formerly Blitzz FC) has been operating in the Gallatin Valley for more than 37 years and is Bozeman's largest youth sports organization. Surf was voted "Montana's Best Youth Sports Organization" and "Bozeman's Best Local Sports Team" in 2022.  
####
Subscribe to our free newsletter.
Montana Surf teams were featured in the Bozeman Chronicle after winning 4 State Champion Titles Click here to read the article Four Bozeman-based teams won state titles this past weekend at the Montana Youth Soccer Association's Montana State Cup. Forty-four total teams participated in 13U-19U leagues, with winners qualifying for the US Youth Soccer Far […]

Four Bozeman-based teams won state titles this past weekend at the Montana Youth Soccer Association's Montana State Cup. Forty-four total teams participated in 13U-19U leagues, with winners qualifying for the US Youth Soccer Far West Regional Championships, which will be played June 23-29 in Boise, Idaho. From Bozeman's Montana Surf programs, the 2006 girls, 2005 […]

Montana Surf Brings the Fun and Excitement of Qatar and Australia to the Gallatin Valley with First Ever World Cup Camp! The Men's World Cup brought soccer into the limelight in 2022 and the sport is poised to gain even more popularity as we ramp up for the Women's World Cup this July. Soccer […]

Youth Sports: When is the right time to get in the game?  Youth sports have a big impact on both children and the communities in which they live. According to Aspen Institute's "Project Play," physically active children are 1/10 as likely to be obese, their test scores are up to 40% higher than […]