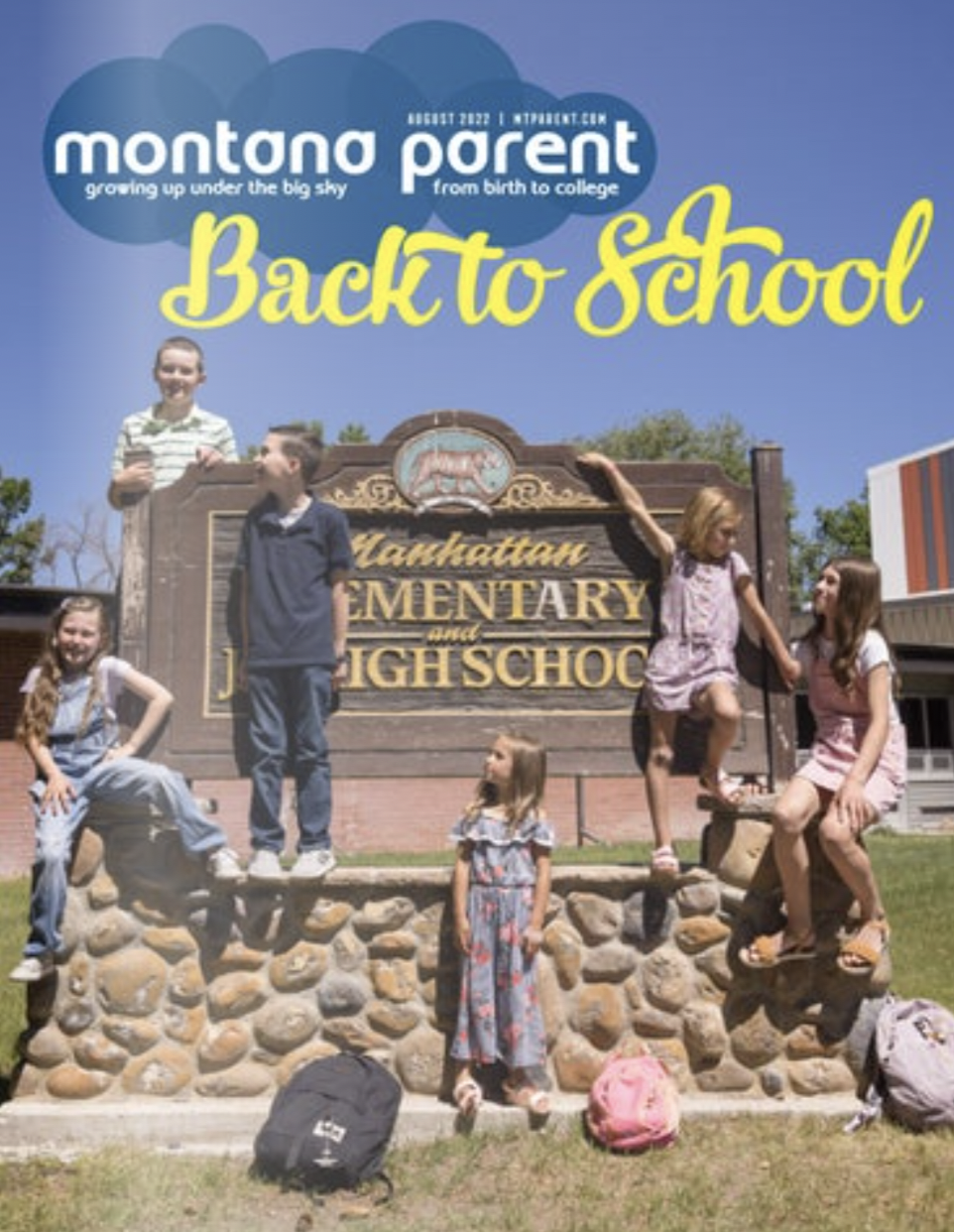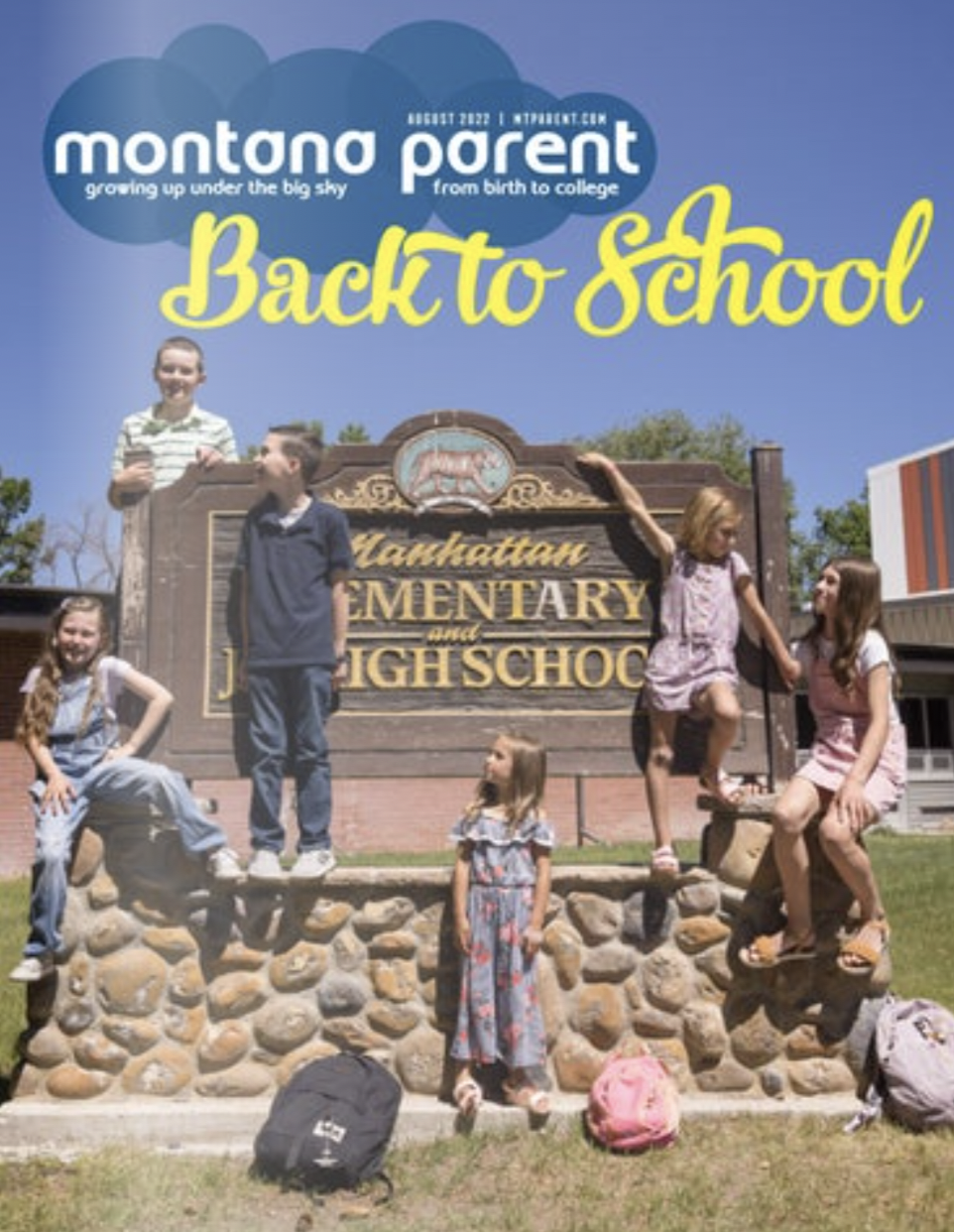 Many high school athletes dream of playing their sport in college, getting recruited to compete at the next level while also continuing their academic careers. Some athletes may even be offered scholarships, receiving tuition dollars for their athletic skills. It sounds amazing, doesn't it? Unfortunately, the college recruiting process has become more competitive and complicated over the past few years. The good news is, we have a local expert ready to help simplify the process. 
Professional soccer player and Montana Surf Soccer Club advisor, Alexa Coyle, grew up in Bozeman and went on to play collegiate soccer at the University of Montana before joining Scottish Women's Premier League team, Hibernian FC in Edinburgh, Scotland. She recently launched The Female Edge, a company that consults with high school athletes, guiding them through college recruiting processes, providing mindset mentoring, and more. We teamed up with Alexa to bring you a step-by-step guide to a successful college recruiting process: 
THE WARM UP
Start researching colleges you may be interested in and ask yourself these key questions: 

What type of style does the team play? Would your style of play fit in with the team's style? 

What level do you wish to play at? College programs are separated into divisions:  D1, D2, D3, NAIA. Explore the divisions and figure out where you best fit in. 

Does the school offer programming that matches your academic interests and objectives? (*Hint: keep focusing on your academics – grades are more important than you think in recruiting!)

How close to home do you want to be? Where is the college located? 

What is the climate like? Do you enjoy that kind of weather? 

What scholarships are available at the school? 

What do you enjoy doing outside of sport? Does the school's location support those hobbies? 
Create a target list of 5-10 schools that fit your criteria. Create a spreadsheet including the names and contact information for the coaches at each of these schools. 
Record all of your games/races and use the best footage to create a highlight video. A highlight video is made up of a series of clips of game footage that highlight you and your specific talents and skills. Highlight videos are a great way to capture a college coach's attention and have become a must-have item in the recruiting process. 
Create a player profile. Your player profile is a sports resume that will help coaches get to know who you are. Your player profile will include your highlight reel, key information about you as a player, your grades, your athletic and academic achievements, and a bio that shares more information about your interests and goals. This player profile can be included in the emails sent to coaches of schools you are interested in.
THE FIRST HALF
Remember that contact list you made in Step 2? Use it to email the coaches of schools you may be interested in before each tournament you attend. The coaches will have a list of players they want to observe and you want to be sure that you're on it. Be sure to include:
Your Name

Graduation Year

Position (s)

Jersey number you will be wearing

Tournament Schedule – include name of your specific bracket & team

Highlight video & Player Profile

Your Contact Information
Attend College ID Camps for the schools you're interested in. Alexa shared, "I attended the University of Montana soccer ID camp every summer during high school. My junior summer I was recruited directly from the camp and offered a spot on the team. ID camps are a great way for coaches to spend significant time getting to know you and give you the opportunity to showcase your unique talents." Email the coaches before the camp so they know who you are before you attend. This will help you stand out. 
THE SECOND HALF
Be consistent, proactive, & responsive – email coaches consistently and be proactive in your emailing, as well as responsive to emails you may receive. 
Be bold in expressing your interest – you want to differentiate yourself from other players interested in the school. Calling coaches is a great way to differentiate yourself! 
ENJOY the process, you will find the right school for YOU! It is important to stay focused on yourself in the process and eliminate comparison to others recruiting journeys.
THE WIN
College recruiting can be daunting, but as with anything in life, having a clear game plan, knowing what you are looking for, utilizing the proper tools, and valuable advice will set you up for a win. 
Subscribe to our free newsletter.
Montana Surf teams were featured in the Bozeman Chronicle after winning 4 State Champion Titles Click here to read the article Four Bozeman-based teams won state titles this past weekend at the Montana Youth Soccer Association's Montana State Cup. Forty-four total teams participated in 13U-19U leagues, with winners qualifying for the US Youth Soccer Far […]

Four Bozeman-based teams won state titles this past weekend at the Montana Youth Soccer Association's Montana State Cup. Forty-four total teams participated in 13U-19U leagues, with winners qualifying for the US Youth Soccer Far West Regional Championships, which will be played June 23-29 in Boise, Idaho. From Bozeman's Montana Surf programs, the 2006 girls, 2005 […]

Montana Surf Brings the Fun and Excitement of Qatar and Australia to the Gallatin Valley with First Ever World Cup Camp! The Men's World Cup brought soccer into the limelight in 2022 and the sport is poised to gain even more popularity as we ramp up for the Women's World Cup this July. Soccer […]

Youth Sports: When is the right time to get in the game?  Youth sports have a big impact on both children and the communities in which they live. According to Aspen Institute's "Project Play," physically active children are 1/10 as likely to be obese, their test scores are up to 40% higher than […]