The Montana Surf/Blitzz FC Advisory Board is a group of individuals with diverse skill sets who all support youth soccer and believe in accessibility, the health and safety of young athletes, and the "best of the best" experiences offered by Montana Surf. Our advisors provide wisdom and support to our players including nutritional advice, player pathways, college recruiting plans, physical & mental health strategies and more. We are so grateful to each and every advisor for the time they put into helping our athletes reach their full human potential!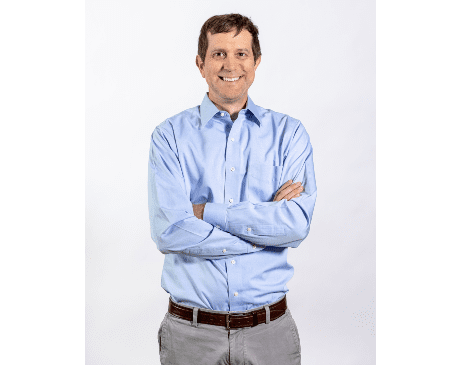 Dr. Stephen Reichard
Orthopedic Surgeon
Stephen Reichard, MD, is an orthopedic surgeon with special expertise in foot and ankle surgery. He currently sees patients at Alpine Orthopedics and Sports Medicine in Bozeman, Montana.
After growing up in central North Carolina, Dr. Reichard completed his undergraduate degree from the University of North Carolina at Chapel Hill. He moved to the Tetons after graduation and worked as a mountain guide and ski patroller. While working as a ski patroller, he found a love for helping people when they need it most. After five years in the Tetons, Dr. Reichard moved back to North Carolina to attend medical school at Wake Forest University.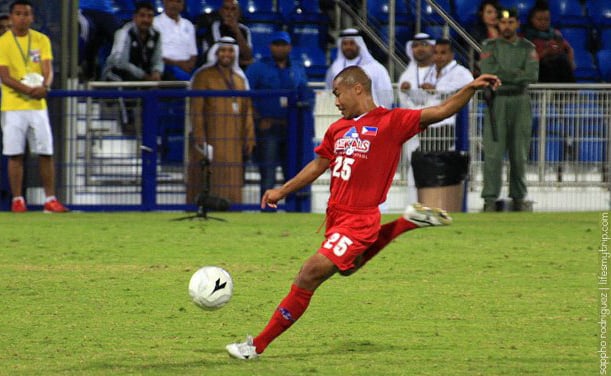 Lexton Moy grew up playing soccer in New York City. His soccer career has always reflected his origins and is deeply routed in the concrete playgrounds of Chinatown. Growing up watching his father play with the local athletic association, he was inspired by the forefathers that ingrained the sports into the city. His enthusiasm for soccer development and cultural appreciation shaped the course of his professional playing career. Lexton played professionally in Asia for clubs like Tai Chung Football Club in Hong Kong and for the Philippines Men's National Football Team. He attended Rutgers University and Long Island University where he played D1 college soccer and was a team captain and scholar-athlete of the year. Lexton currently lives in Bozeman with his wife, Cooper and two children. They own and operate Tailored & Tied, an event design and rental business as well as an event space. tailoredandtied.com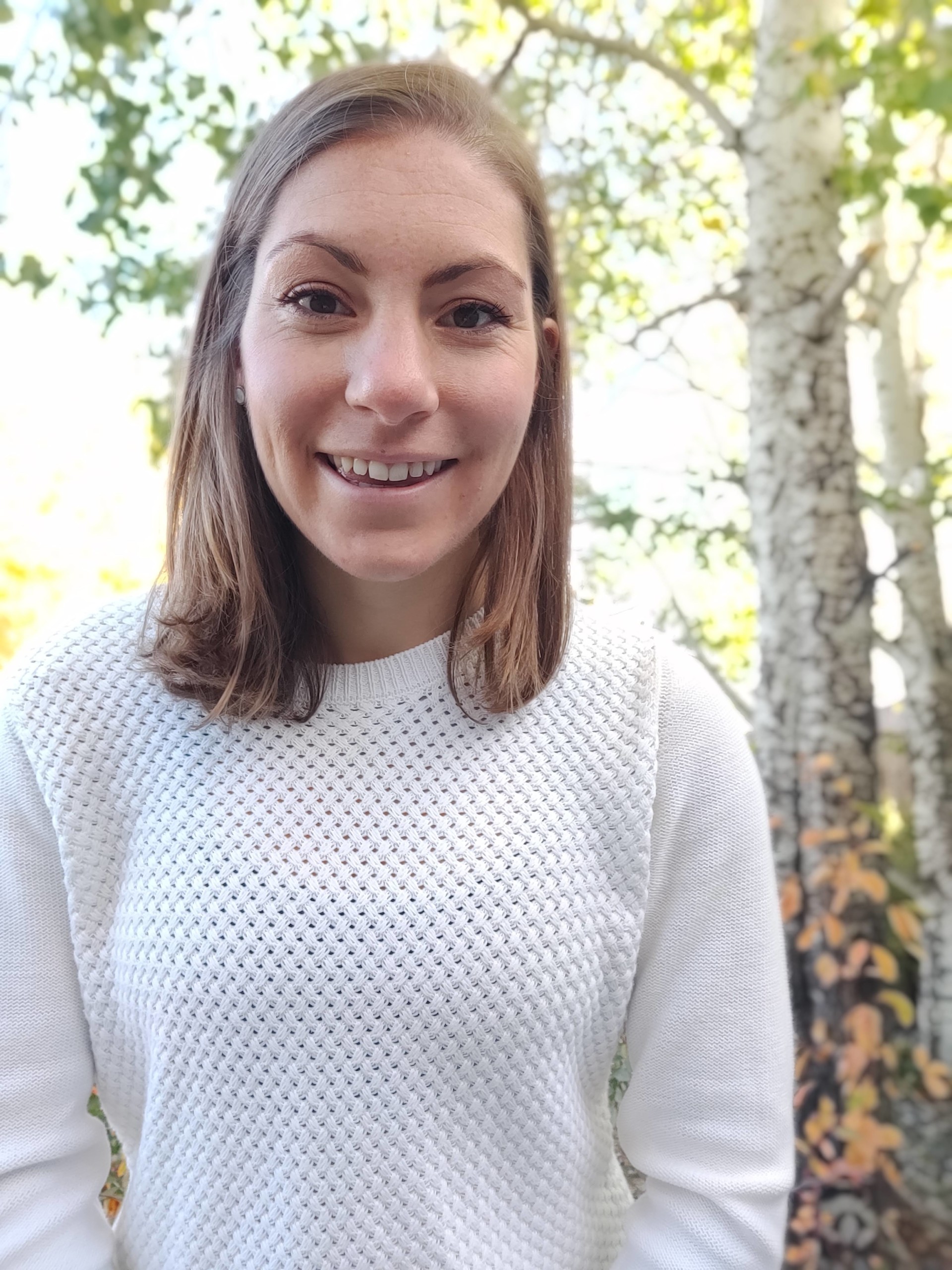 Emily Danza
Mental Health Therapist, Locus Counseling
Emily was born and raised in Italy under the Matterhorn in a little town named Cervinia. She graduated from MSU in 2014 with a degree in physiological psychology while skiing for the Bobcat Ski team. She also received a Master's degree from the University of Denver in Sports and Performance Psychology. Prior to heading out for her Masters Degree, Emily coached the U16 and FIS team at Bridger Ski Foundation for 5 years, bringing the athletes to Italy three years in a row for summer camps. During her time in Denver, she coached the Under 14 and FIS programs at Eldora Mountain Ski Club in Boulder, Colorado. Even though she enjoyed her time in Colorado, Montana held a tight string to her heart and she returned to Bozeman in 2019 to join the Bobcat Alpine Ski team coaching staff. Emily, is also a Mental Health Therapist at Lotus Counseling of MT, where she splits her time between being a coach with the Bobcats and providing counseling for individuals to become the best version of themselves. She is a member of the United States Ski and Snowboard Association and is a certified USSSA Level 200- Alpine Ski Coach and speaks fluent English, Italian and French.
Alec is a Bozeman, MT native who currently resides a in Salt Lake City, UT. Growing up in Bozeman Alec played for the Bozeman Blitzz and BHS high school teams where he won 2 state championships and earned accolades as the 2013 Montana Gatorade Player of the Year. Alec then went on to play at the Div I and Div II level at Cal State Fullerton where his team won 2 Big West Tournament championships before transferring to Westminster where he helped transform the program into a fierce competitor in the RMAC. Alec also played at the semiprofessional level with UPSL, NPSL, NASL and USL II teams in California and Utah before making his professional debut in 2021 with USL I team the Chattanooga Red Wolves. Alec has won the Rocky Mountain USL II conference and made an appearance in the US Open Cup. In his work life Alec was a childcare professional for 3 years before transitioning to working in Recovery Housing. He currently plays for USL II side the Park City Red Wolves while working full time.